Bon Secours St. Francis Project Breaks Ground in Greenville County
Story by KLG Jones / December 10, 2020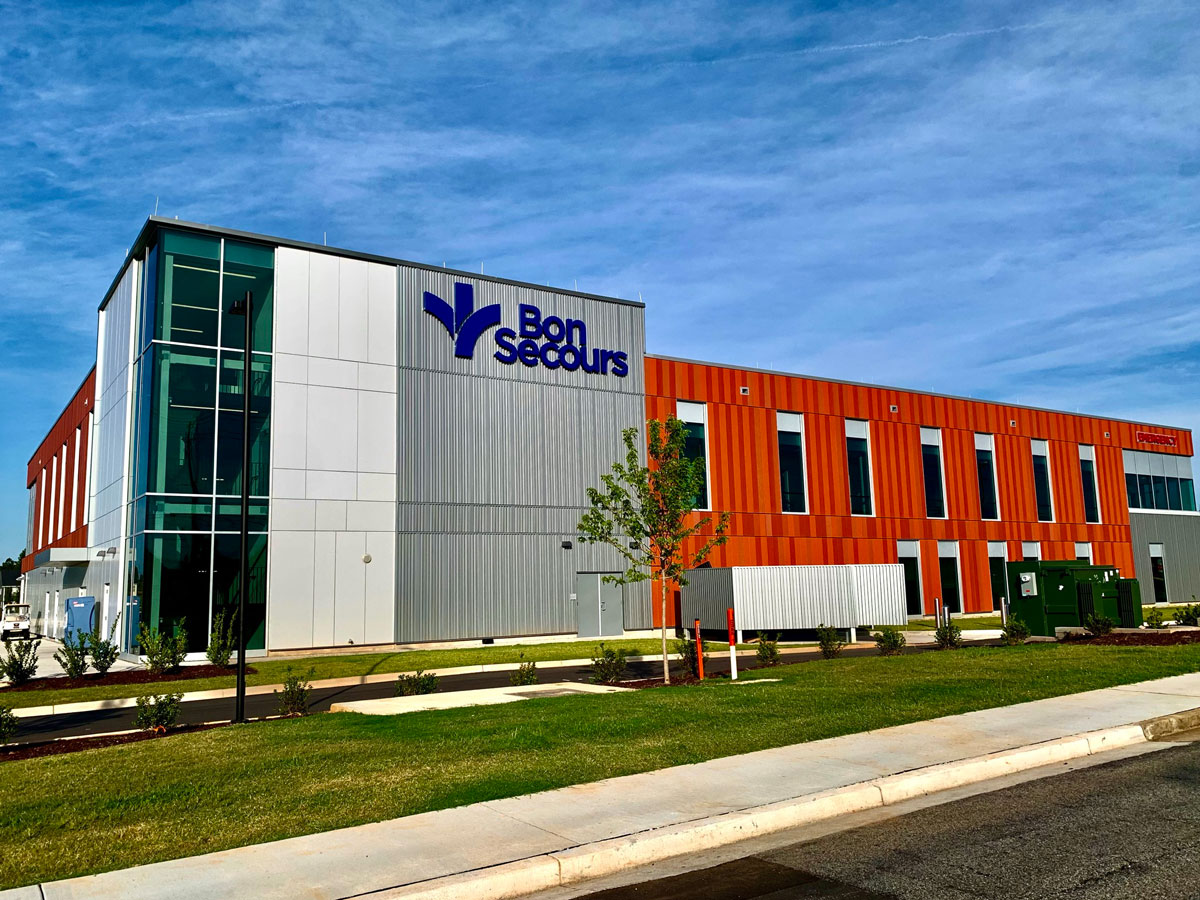 As 2020 comes to a close, Bon Secours St. Francis-Greenville has announced its plans for a new state-of-the-art comprehensive healthcare center in Simpsonville. KLG Jones has been awarded the building commissioning contract and will inspect the facility's infrastructure before its planned opening in early 2022.
The groundbreaking happened this week on the approximately 50,000 square foot facility sited along Interstate 385 southeast of Greenville. The two-story medical facility will include its own retail pharmacy; x-ray and ultrasound services; and clinical office spaces dedicated to primary care, behavioral health, cardiology, orthopedic, phlebotomy and OB/GYN practices. The health system is also planning to include a freestanding emergency department.
Dr. Marcus Blackston, Chief Clinical Officer at Bon Secours ST. Francis said the expansion will help meet the area's growing demand for outpatient services. The 15-acre medical campus project represents a $39,000,000 investment.
KLG Jones has been awarded the commissioning contract for this project, one in a long line of healthcare jobs the firm has successfully tackled, from vertical expansions and greenfield hospitals to medical office buildings, senior care facilities and tower additions.