KLG Jones Participating at NCHEA 70th Annual Conference & Exhibition
Story by KLG Jones / August 8, 2022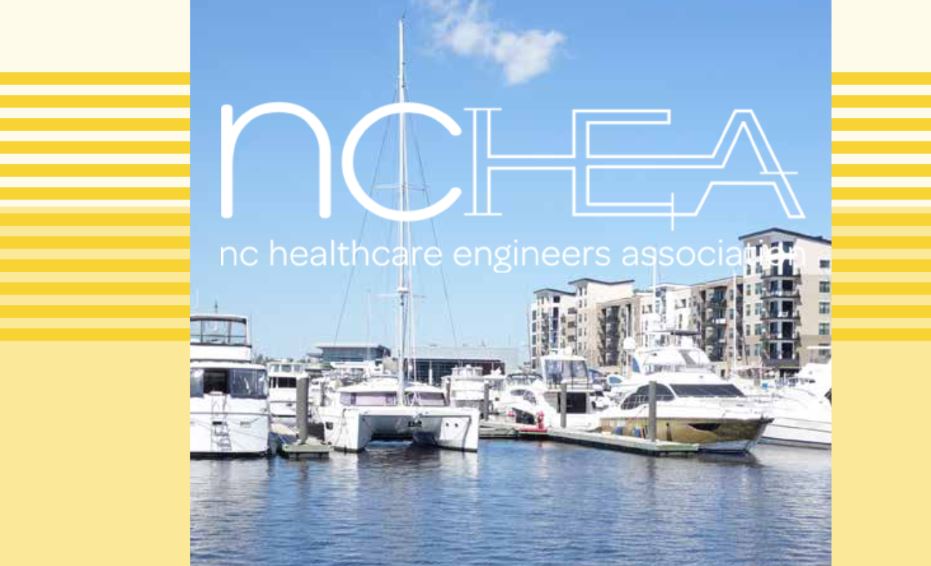 At the upcoming 70th NCHEA Annual Conference & Exhibition in Wilmington, NC,
KLG Jones Commissioning Services will be networking with peers across North Carolina and throughout the nation.
The event, set for August 9-12, 2022 will bring industry professionals by the hundreds to the picturesque east coast of North Carolina. Look for principles Brent Watkins and Jay Wilson at Booth #33 in the Wilmington Convention Center. " We are looking forward to seeing friends and clients in the industry," says Watkins, a KLG Jones principle.
NCHEA keynote speaker Colette Carlson will be addressing convention attendees on how mutually beneficial relationships help businesses to grow and sustain.
The NCHEA is a not-for-profit incorporated association dedicated to promoting and serving the healthcare engineering profession. This healthcare convention is part of their commitment to education, professional growth and networking with experts in the field.
KLG Jones, which has 20 years experience in healthcare commissioning, is looking forward to exploring additional opportunities in North Carolina.