Confidential Office and Warehouse Project hires KLG Jones for LEED Certification
Story by KLG Jones / January 14, 2023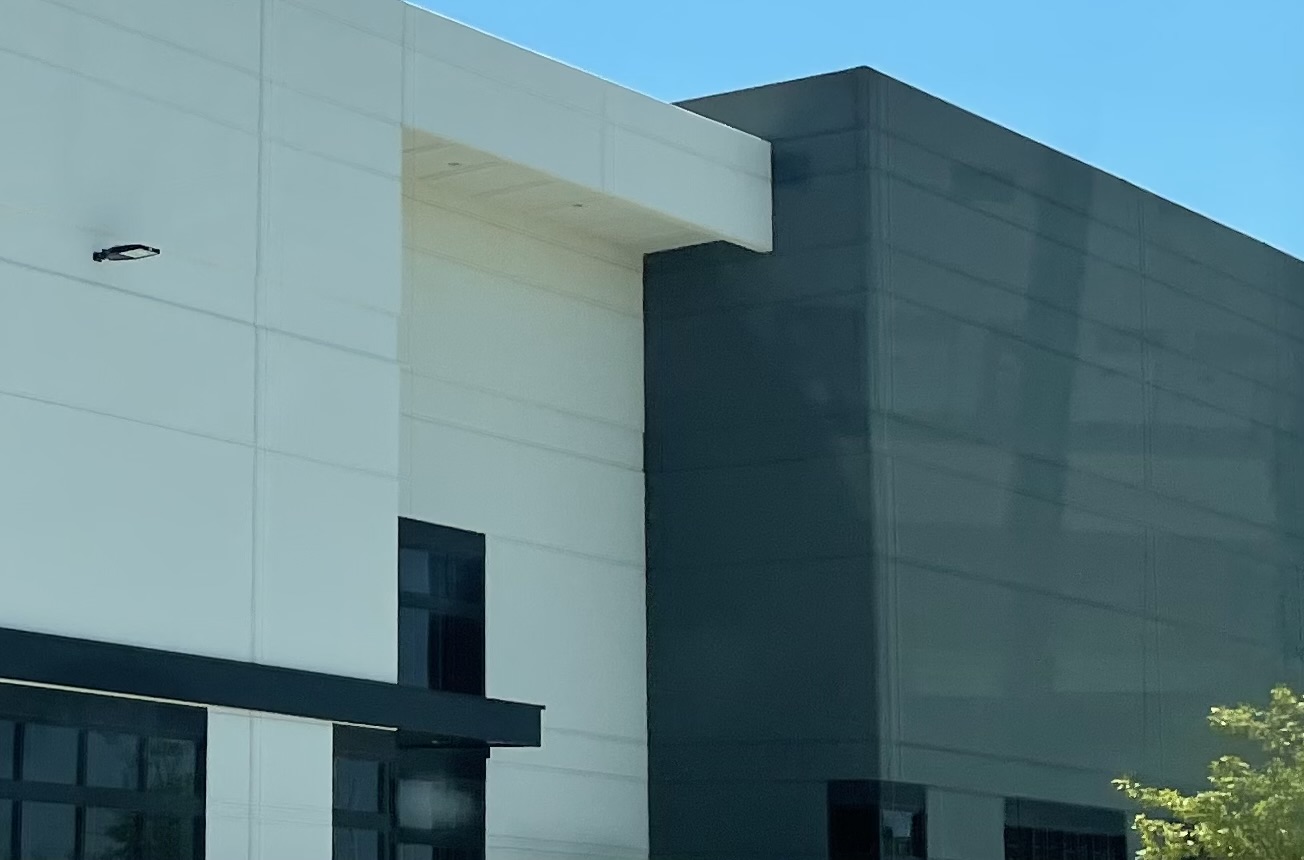 KLG Jones latest project, a warehouse and office, is aiming for LEED certification. It requested anonymity during the commissioning process.

Landscapes near American freeways and railways have sprouted thousands and thousands of warehouses, designed to meet the needs of consumers who want delivery of goods within a day. One such project, with its own code name and which remains confidential, has hired KLG Jones to give it the edge over its competitors. It plans to achieve LEED Certification through the intense but rewarding construction and commissioning process that can achieve it.
The project, sited in the greater Orlando area, includes office space as well as warehouse facilities. It will be under construction in 2023.
KLG Jones employs commissioning agents specially trained and certified to conduct LEED Certification testing. Achieving LEED certification not only shows a commitment to sustainability practices and the environment, but also gives a developer an edge in a rapidly expanding and highly competitive industry.
KLG Jones, based in Greenville, South Carolina, serves the entire southeastern US, and has clients in Alabama, Georgia, Florida, North and South Carolina, Kentucky, Tennessee, Virginia and Maryland.
It's not unusual for a client to request confidentiality in a competitive market or for other financial reasons. KLG Jones respects its client's priorities and will always maintain client privacy when requested to do so. The company has also worked on confidential laboratories, data centers and top-secret military projects.