RTI's Cox Building Renovation to Benefit from Commissioning by KLG Jones
Story by KLG Jones / May 16, 2023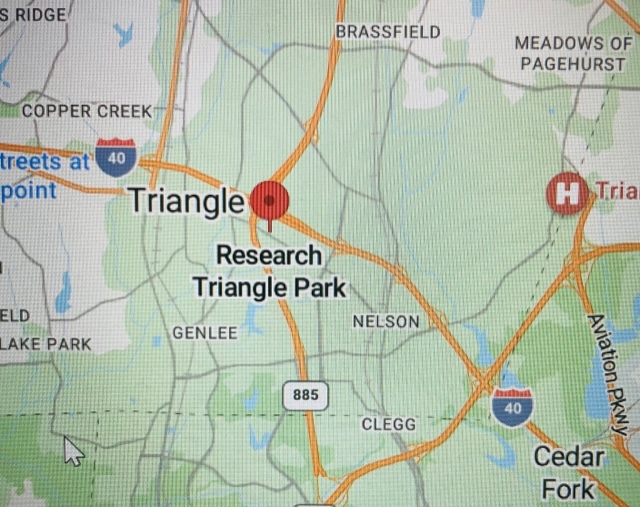 The Cox Building in Durham, North Carolina's Research Triangle Institute (RTI) will be undergoing a major renovation this year. Partnering on the project is engineering firm KLG Jones, which will be providing the commissioning work for the project.
"We typically review project drawings and submittals," says co-founder Brent Watkins, of the firm, "and then create prefunctional checklists to share with contractors, before using on-site visits during construction. -"
RTI is located within North Carolina's famed Research Triangle, also known as "The Triangle," a metropolitan area in the state's Piedmont region, which is anchored by three college cities: Raleigh, Durham and Chapel Hill. The name originated in the 1950s, when the research park – the largest in the United States – was created. Today it holds numerous high tech companies.
KLG Jones is based in the Carolinas and has dozens of clients there. The state of North Carolina mandated commissioning services with passage of law.