KLG Jones Hired to Commission Spartanburg Police HQ
Story by KLG Jones / April 29, 2023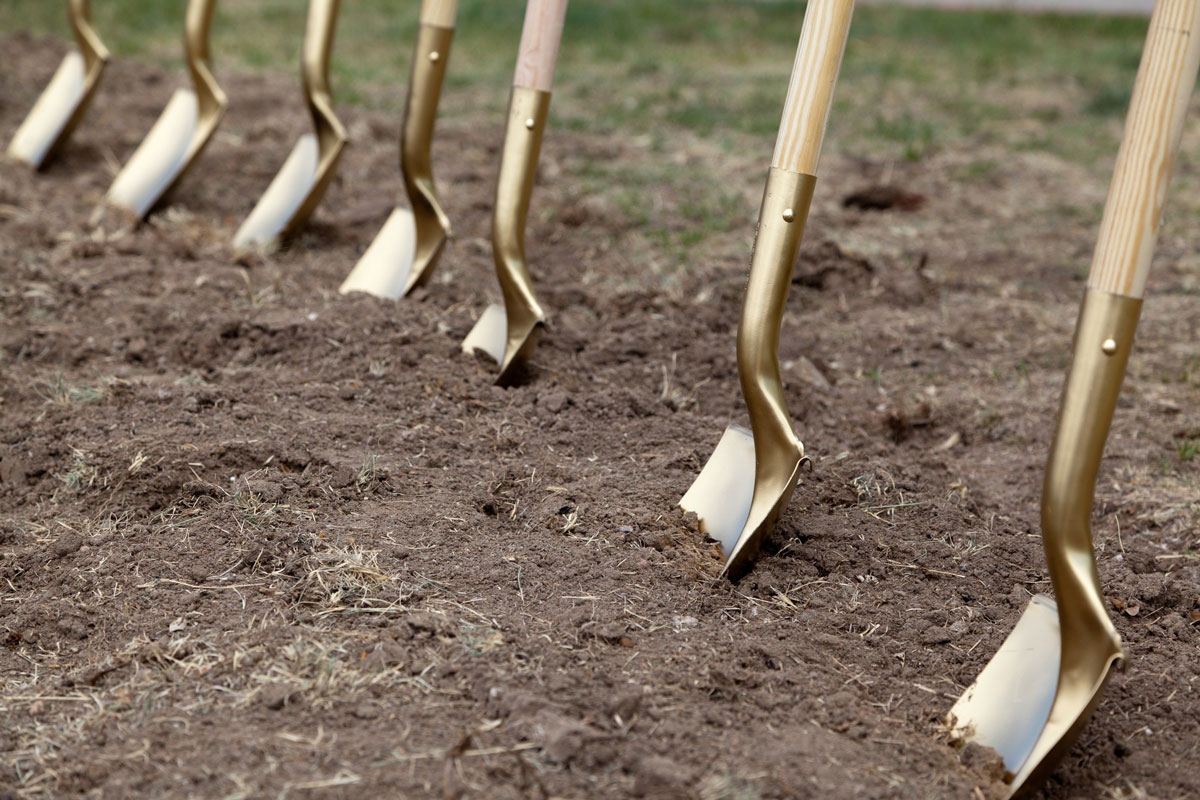 KLG Jones has been hired to do the commissioning for the City of Spartanburg's new Police Headquarters. The $15,000,000 project is slated to be completed by fall of 2023 after one year of construction. The architectural plans reveal a two-story, 40,000 square foot building, for which KLG Jones will be providing infrastructure testing as completion of the project nears.
The headquarters, at the corner of West Saint John and North Forest Streets in Spartanburg, South Carolina, is part of a larger plan which will include a new city and county municipal building (180,000 sf) which will replace both the Spartanburg County Administrative Building and the Spartanburg City Hall.
The new headquarters will have office space for officers not in the field; training areas; classrooms; and a media room; as well as private bathroom facilities, a gym and showers for personnel. City officials anticipate the building and its amenities will increase their ability to successfully recruit law enforcement in this Upstate SC city. KLG Jones is proud to be part of that process.

"We value our relationship with the City of Spartanburg," says Brent Watkins, co-owner of KLG Jones. His firm has commissioned several other projects in Spartanburg, including at Wofford College, as well as the entire state of South Carolina, where the company is based. KLG Jones has provided commissioning for both new development and renovation projects in Alabama, Florida, Georgia, Kentucky, North Carolina and Tennessee.

Senior staff members at KLG Jones include LEED-accredited professionals; registered mechanical and electrical engineers; Building Commissioning Association-certified commissioning agents; energy management controls engineers; ANSI-certified commissioning agents; certified Test and Balance (TAB) professionals; and infrared thermographers.