AdventHealth Earns ENERGY STAR in 2022
Story by KLG Jones / August 1, 2022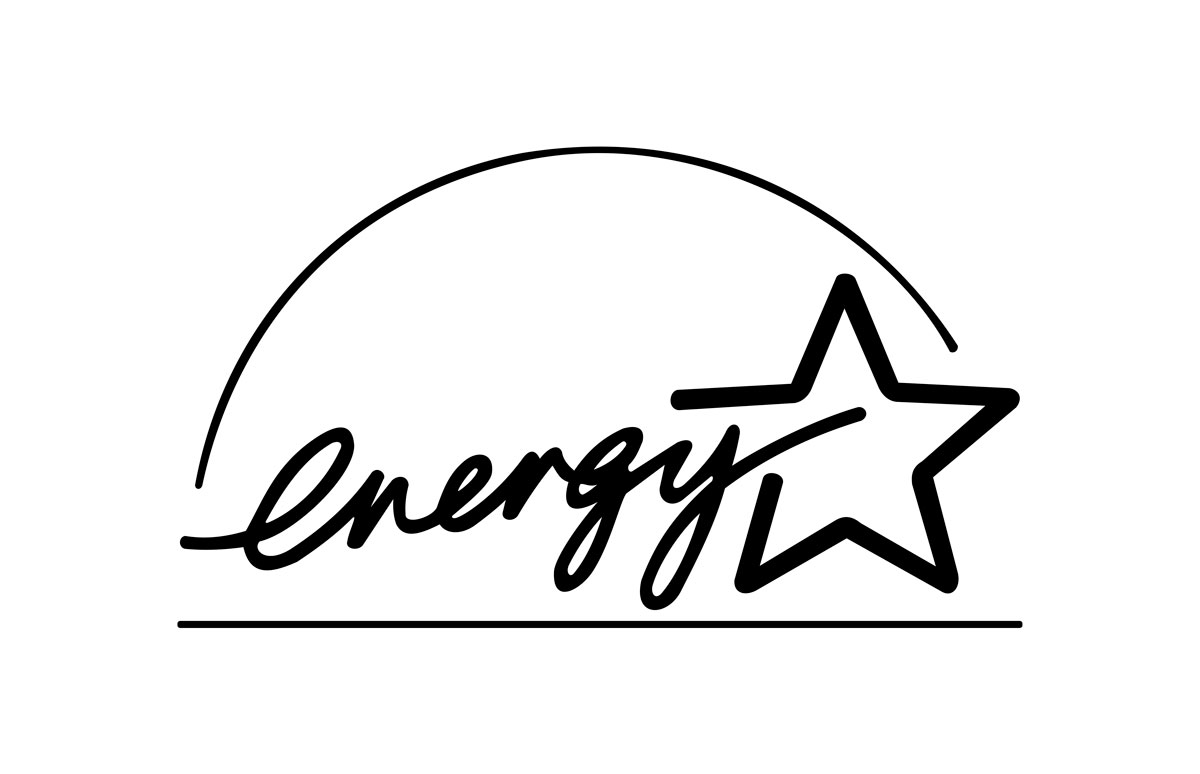 Congratulations to KLG Jones client AdventHealth Apopka (Florida) for being recently awarded with the ENERGY STAR certification.  The 438,000 square foot facility was completed in 2017.  KLG Jones provided commissioning for the project.
Buildings with the ENERGY STAR certification save money by saving energy. They also generate fewer greenhouse gas emissions, which helps to protect the environment.  The Environmental Protection Agency (EPA) set the standards that buildings must meet to obtain this prestigious and enviable certification. By earning the ENERGY STAR certification, AdventHealth Apopka is performing better than at least 75 percent of similar buildings nationwide. 
The score given to a building is based on the actual (measured) energy use.  It's calculated to take into account the differences in varying operating conditions, including regional weather and other considerations. Certifications are awarded on an annual basis, requiring consistency from the building's energy-saving performance.  
Applications for ENERGY STAR certification must be verified by a licensed Professional Engineer (PE) or Registered Architect (RA).  AdventHealth is a valued client of KLG Jones, as well as an industry leader.