KLG Jones' Next Healthcare Project Breaks Ground
Story by KLG Jones / November 5, 2021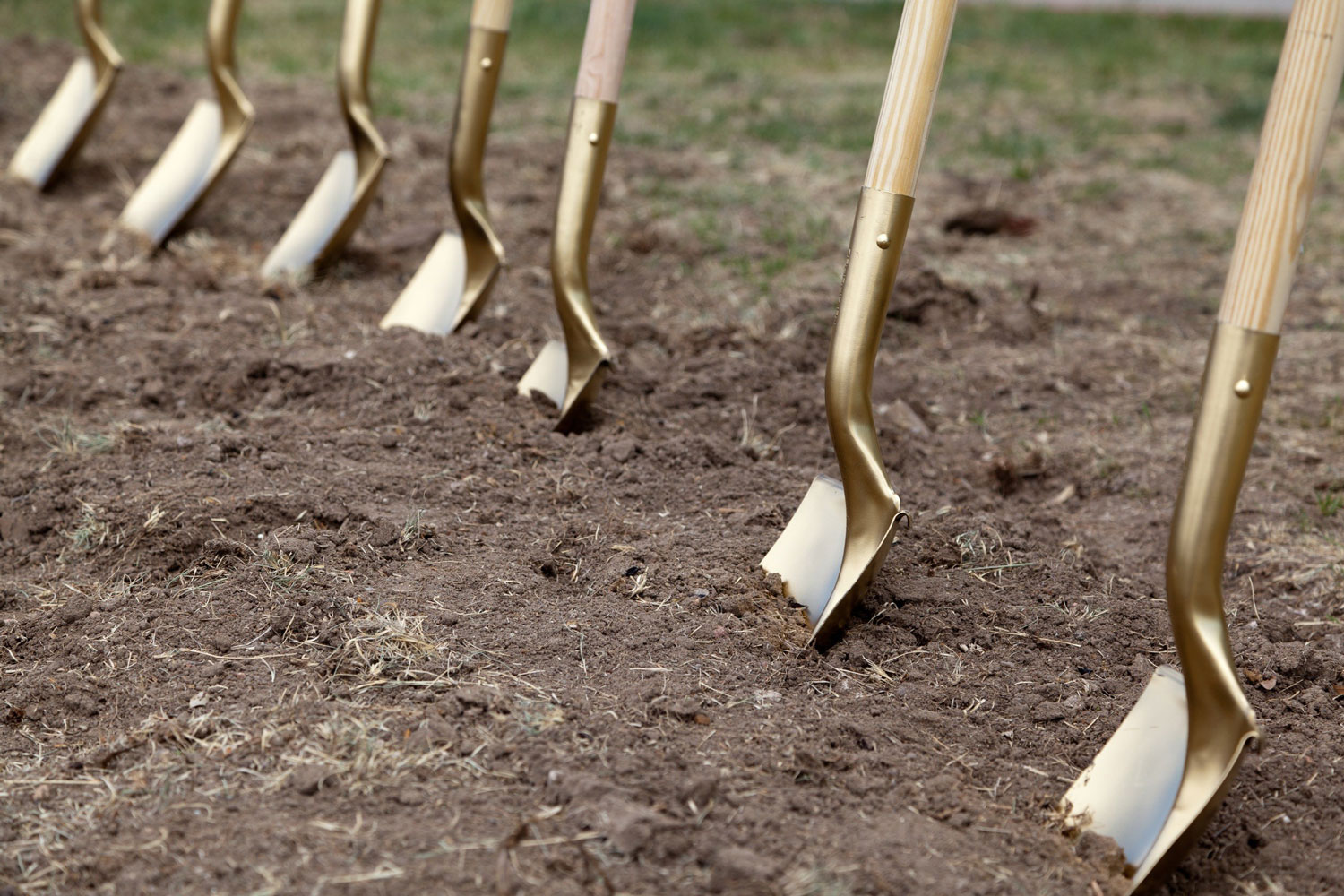 A new AdventHealth facility is underway in Ocala, Florida. What will be the Ocala Care Pavilion broke ground on November 3, further expanding the network's reach in the Southeast.
KLG Jones Commissioning Services was tapped to conduct all the infrastructure testing prior to the project's grand opening. "You definitely want a commissioning firm with experience in wellness facilities," says principle Brent Watkins, of the Carolinas-based engineering firm's latest contract. "We're glad to be working for AdventHealth once again. It's been a good relationship."
The Ocala care pavilion project, located at 3949 SW College Road, will include primary care, some retail space, a cafe, a kids club and full imaging services.
KLG Jones has been doing commissioning work in the healthcare industry for nearly 20 years, and is located in Greer, SC, just outside of Greenville. The nimble engineering firm serves the entire Southeast: Kentucky, Tennessee, Georgia, Mississippi, Alabama, Florida, the Carolinas, Virginia and Maryland.